I love one year family sessions. It so amazing to see how a creature so small can be the center of the universe for two people and how their entire world can revolve around each laughter, giggle and tear. I love witnessing and capturing their powerful bonds and connections, I'm lucky I get to witness some amazing moments that are so intimate and beautiful they take my breath away. Meet L, one years old and the sparkle and laughter in her parents eyes!
Happy birthday baby girl, may that sparkle grow bigger with each passing year!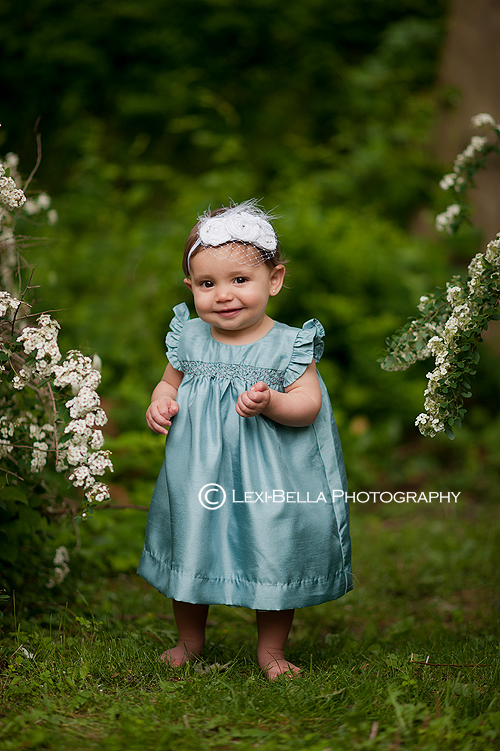 Whats a birthday without a little cake!