In our family we have a saying, "As Grandma Helen always says, "there is always enough room for ice cream!""
It's funny because this "philosophy" plays a large role in my everyday life! There is always time for one more book, one more cuddle or just one more picture to edit! LOL
A few days ago, 3 to be exact, I got a beautiful email from a new mother who had a brand new 10 day old Baby Boy! Through the email I could tell just how proud she was to have him. She told me that she hadn't realized how far in advance people book newborn photographers and she was "taking a chance" in writing to me to see if there was any way I could squeeze her in, because  she would just be crushed if she couldn't capture all of the special little details that will soon quickly fade.
So I did a little schedule juggling and squeezed her in, because, "there is always room for one more!" I think grandma Helen would approve! LOL
So here he is, 12 days young and a true JOY to photograph. M and G I am so glad you "took a chance" and emailed me! I spent 3 hours sweating, oh yeah that room was cranking HEAT, and got pose after pose as he slept. I don't think I ever worked so focused in my life and boy did I sweat! But SO WORTH IT! Every 40 min or so I'd look up and someone new would be in the room watching and I had no idea they were there! LOL
He rocked it! Really, I can't say much more!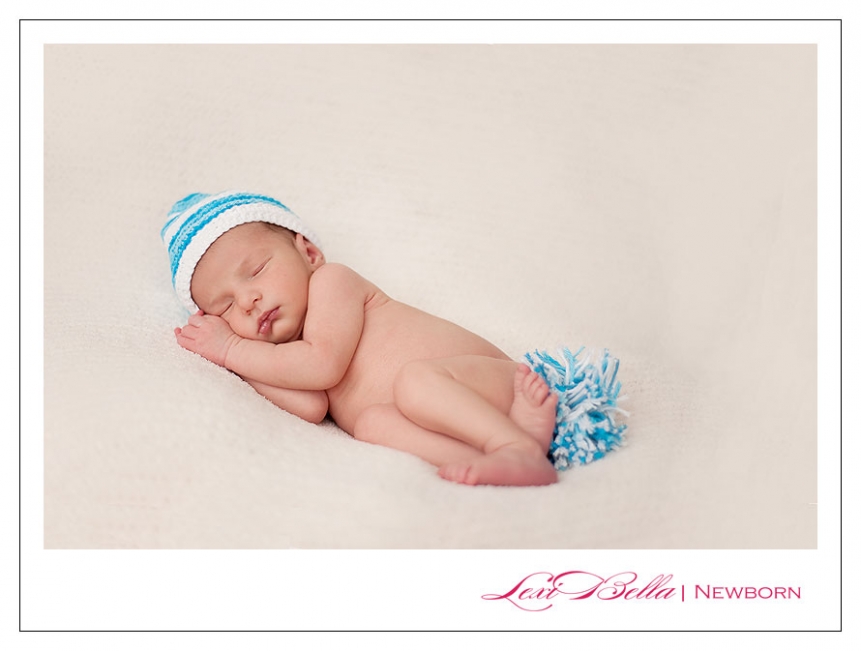 all ten little toes with those delicious wrinkly feet!
the sucked in lip… OMG to die for!



For Dad……



Sweet little smile……..




To the F family! I wish you a happy lifetime and many blessings with your beautiful baby boy! I hope to see him grow through the years!